Central Kids
Kindergartens - Kura Pūhou
---
Central Kids Kindergartens offer child-led learning through play education and care for children from 2 to 6 years of age. Our Kindergartens have a long-standing history in our communities and have continued to grow and evolve as the needs of families/whānau change over time. We offer a range of full day options and in some cases we are open throughout school holidays, refer to your local kindergarten for specific hours.
Clyde Street Kindergarten
Fairview Park Kindergarten
Helen Downer Kindergarten
Jackson Park Kindergarten
Mill Crescent Kindergarten
Morrinsville Kindergarten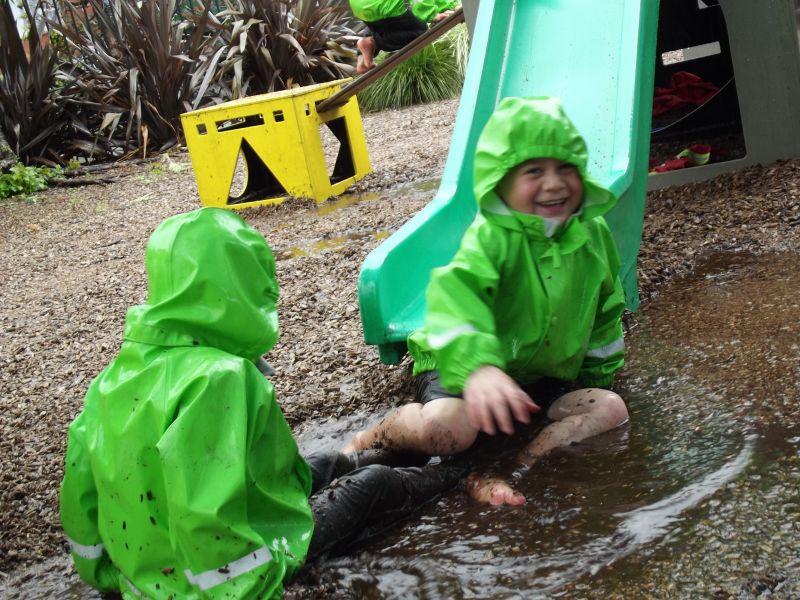 Sorry. There's no Central Kids facility in this location.
---
Central North Island Kindergarten Trust
&
Central North Island Early Education Services Trust
Board of Trustees
Chair
Clare Mataira
Members David White Stephen Hayes Trinette Graham Wendy Gatward Mike France
---